MISSION
Here at Essential Workwear we care a lot about workwear! Our mission is to help businesses like yours with expert and professional branded workwear that meet all necessary safety requirements.
PASSION
Our real passion comes from the branding aspect of workwear. We love to get to know your brand and help bring that brand to life on your workwear and uniform!
OUR COMPANY
Essential Workwear is a family owned and operated business that has been in the garment decoration and workwear industries for 25 years.
We pride ourselves on being a leader in our industry; delivering high quality branded workwear and personal customer service, with an enviable reputation and track record.
Watch Our Latest Company Video Below!
From our factory in Dunstable, Bedfordshire we brand close to 11,000 pieces of clothing and workwear everyday. This production capacity happens across our four decoration departments: Embroidery, Transfer Printing, Screen Printing, and DTG Digital Printing.
Along with being experts in garment branding we also have many years' experience in safety wear and PPE. Our in-house PPE expert can help recommend the right equipment you need to be health and safety compliant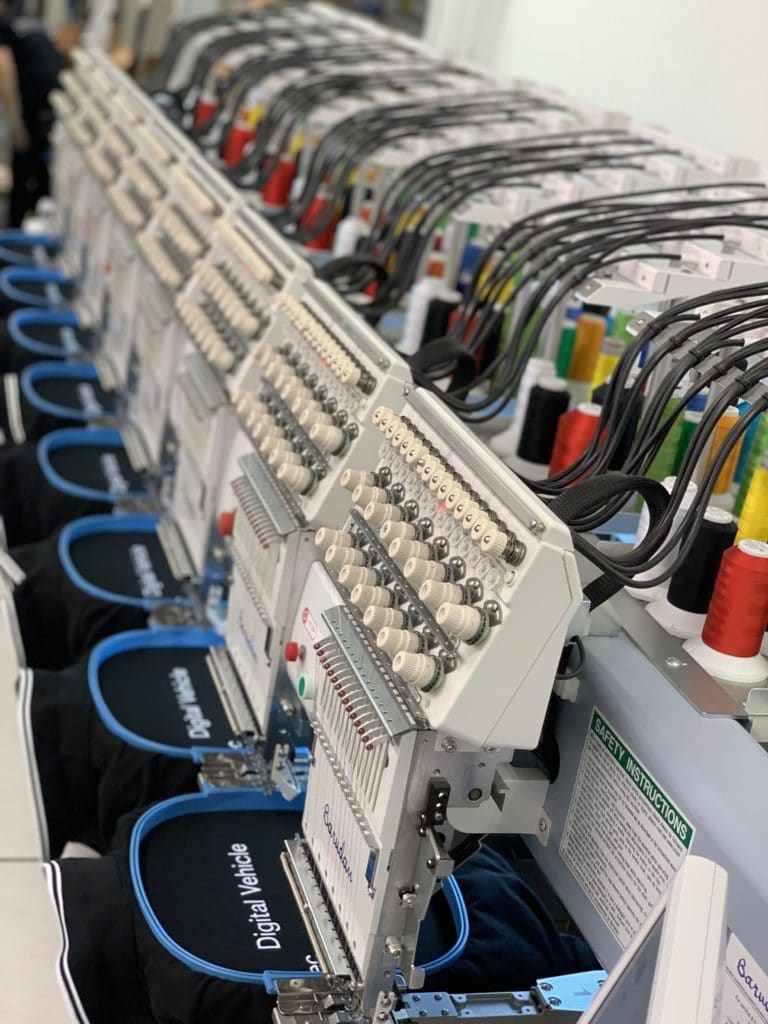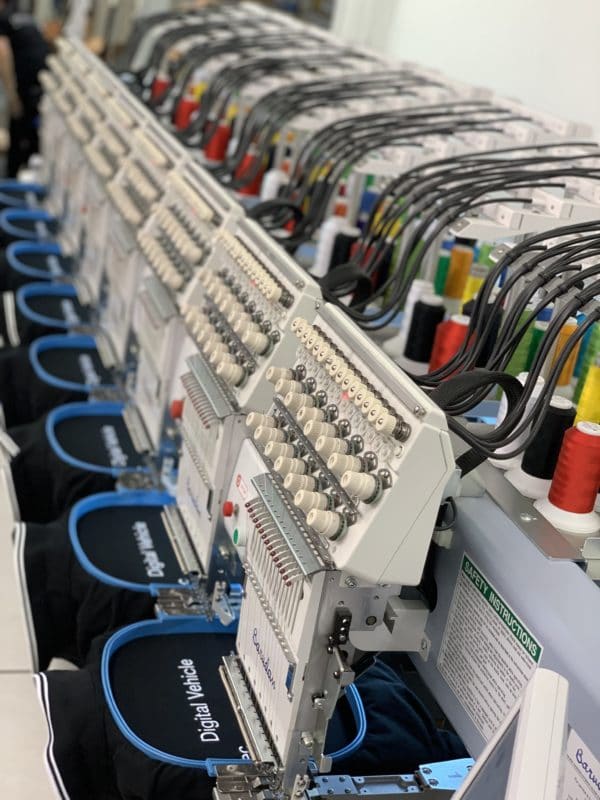 Essential Workwear was started in 1998 as Essential Embroidery Design by husband & wife duo George & Nicki Georgiou. With a lot of hard work and impeccable customer service, the business took off!
We started as just an embroiderer but added much more to our offering as we grew! Now we offer a full branded clothing and workwear solution with every kind of decoration type.
Today we employ close to 60 people at our factory and office in Dunstable. A large team of clothing and workwear professionals each working together to service our customers and take the business forward.