Corporate Accounts & Order Portal
Easily reorder your Workwear & Uniform essentials using your own custom made, private Order Portal. Ideal for larger workforces.
Corporate Account Features
Designed with you in mind, here's what you can expect from your Essential Workwear trade account.

Custom catalogue
Access your own personalised product catalogue, tailored specifically to your workwear needs

Expenditure control
Apply expenditure control measures and spending limits to your Corporate Account

Reorder products
Easily place repeat orders of previous purchases in just a few clicks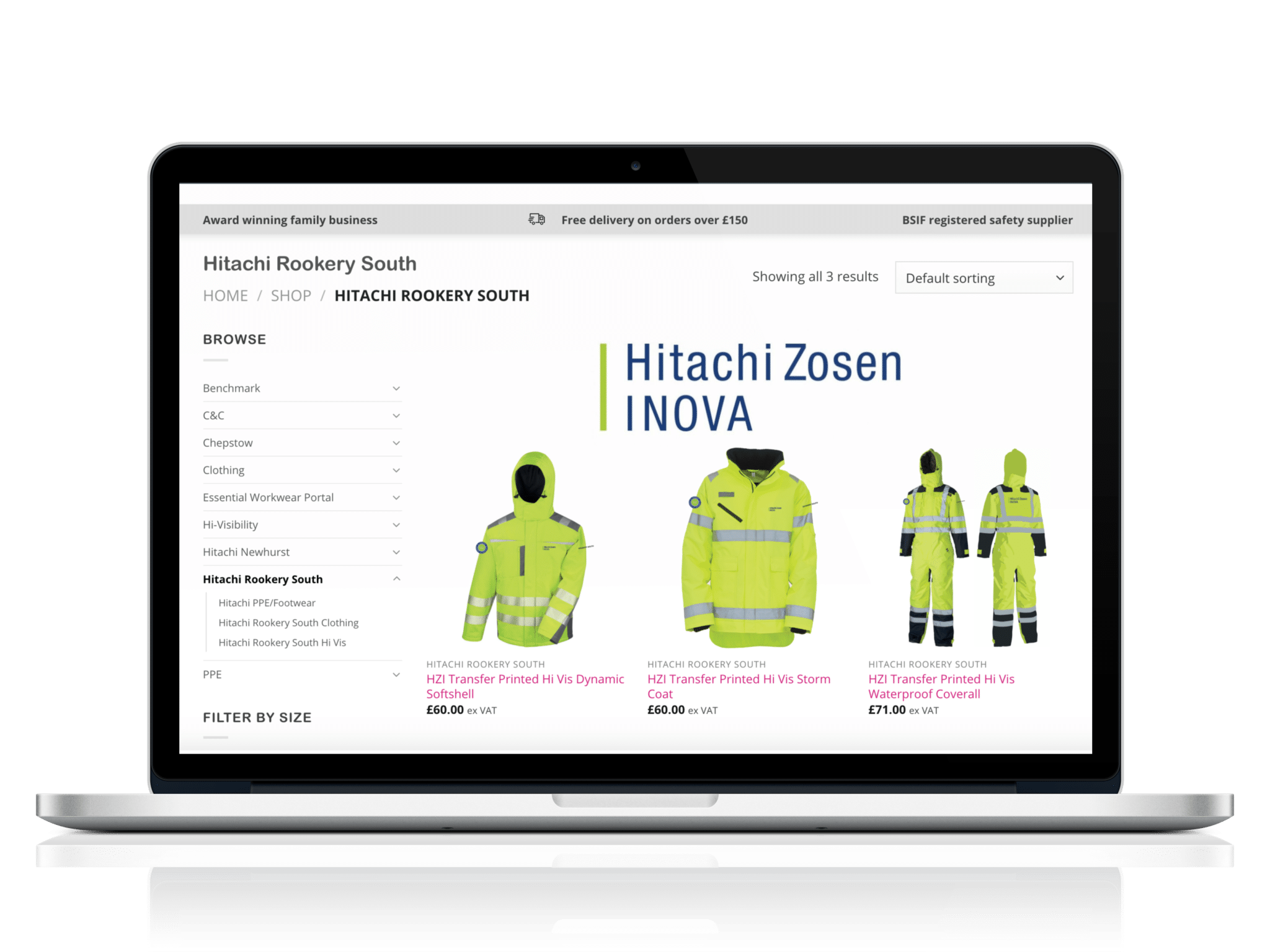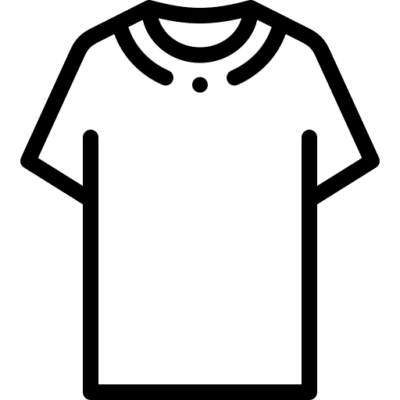 Wearer allowances
Set individual wearer allowances based on their role or department, for example, set different uniforms for wearehouse workwers than office workers.
Account manager
You'll get a dedicated account manager to handle your purchases and recommend suitable workwear products
Spend breakdown
Clearly see and manage your spend breakdown per site that you stock with workwear
Safe and secure
Be safe in the knowledge that your personal and sensitive data is held safely in our secure online portal
*Please note some features are dependant on total yearly spend.
Manage your account
Make changes to your contact details, payment details and preferences straight from within the order portal dashboard at a time that suits you.
Access your payment history and invoices securely and conveniently on any desktop, tablet or mobile device.
How to open an account
If you're interested in signing up for a free Essential Workwear corporate account, and gain access to your own custom order portal, contact us directly using the details below.
We'll be in touch to talk through your requirements as soon as we can.
Email direct
sales@essentialworkwear.com
Using a Corporate Account and our order portal we work with Wren Kitchens to deliver multiple workwear kits for a variety of job functions spanning over 4,000 employees.
The kits contain a mixture of uniform clothing, hi-vis and PPE and the deliveries are despatched to multiple warehouses and showrooms.