Uniform Manpacking
We understand the hassle that can be caused by ordering 100's of uniforms and receiving t-shirts, jackets, trousers and shoes all packaged together and trying to distribute the correct items to each employee.
Faced with a sea of clothes in different sizes and different products depending on each person's requirements – where do you start?
That's why we offer uniform manpacking services to our customers.
What is Uniform Manpacking?
Uniform Manpacking is essentially the method of pre-packing complete uniform kits for each individual employee. The packs are clearly labelled and marked up for easy distribution once the order is sent to your premises, we can even go as far as sending the packs directly to your employees individual addresses.
Our online ordering system makes it easy for you to assign employee IDs to each individual kit, and our dedicated man packing team take care of the rest. 
We oversee the process from start to finish, ensuring that each pre-packed uniform contains the correct products for the right employee. If you're not too sure what products you need for each employee, our expert team can help out with that, too.
GET IN TOUCH
How Uniform Manpacking works
 The uniform manpacking process couldn't be simpler, and should you have any queries our team are on hand to help along the way.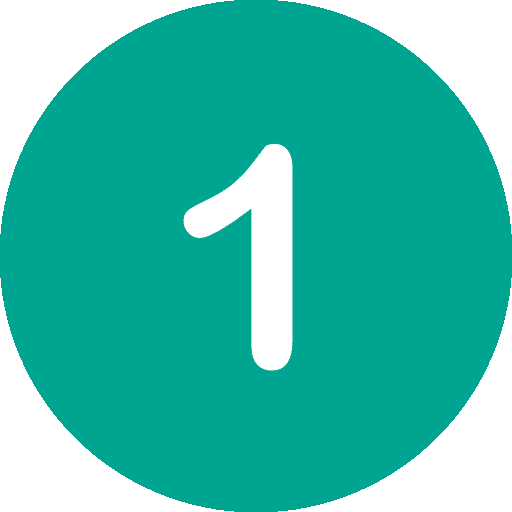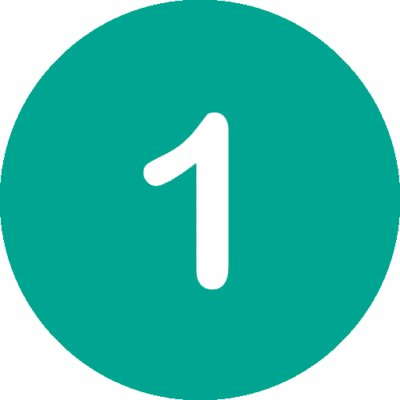 Ordering
Our online ordering system allows you to input the specific piece of kit needed for each employee, by assigning each individual with a personal ID number and identifying the item, size and quantity required.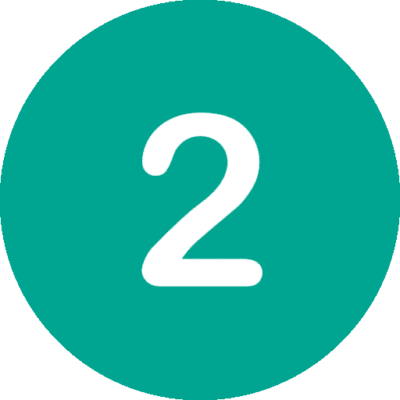 Packing
Once the products have been branded to the agreed requirements, our team work hard to prepare each individual kit based on the order received.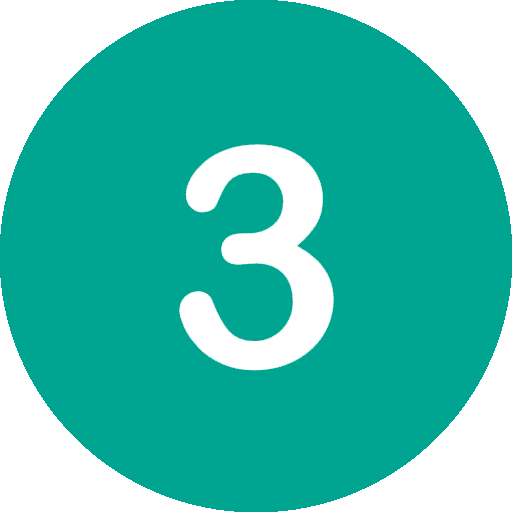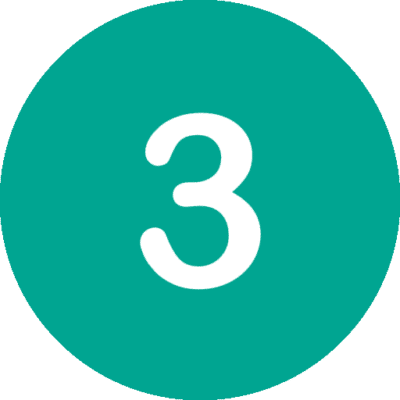 Delivery
All complete orders are packaged and posted to your main company address. We can even go as far as posting the packs out to addresses for each employee.
Why choose uniform manpacking?
A well priced, high quality solution to your large scale workwear needs
Cost-effective
At Essential Workwear we recognise that time is a valuable commodity, if you have a large workforce then uniform manpacking can save you a fortune in the long run.
Quantities, item sizes and so on are all diligently checked before postage – something a member of staff would have had to process for you.
Attention to detail
We make it our duty to double check every single aspect of your order before sending it out.
We can even go as far as stocking uniform for you on our premises to distribute out as and when you have new team members join.We handle the entire process for you to ensure that you aren't holding on to, or managing masses of workwear or PPE.
Fully tracked
All items in the pre-packed kits are individually assigned to the employee which makes it easy for us to track who has been given what.
This can be particularly valuable if an employee leaves the company, as there is a clear record of what they received from us in their uniform manpack
Expert advice
During the order process our dedicated in-house PPE experts will be on hand to help you put together the right packages for your industry.
We work with Wren Kitchens to deliver multiple workwear kits for a variety of job functions. The kits contain a mixture of uniform clothing, hi-vis and PPE.
The deliveries are despatched to multiple warehouses and showrooms, and the overall operation kits out over 4,000 employees.
Example Office Workwear Pack
All branded with your company's logo
Example Warehouse Workwear Pack
All branded with your company's logo