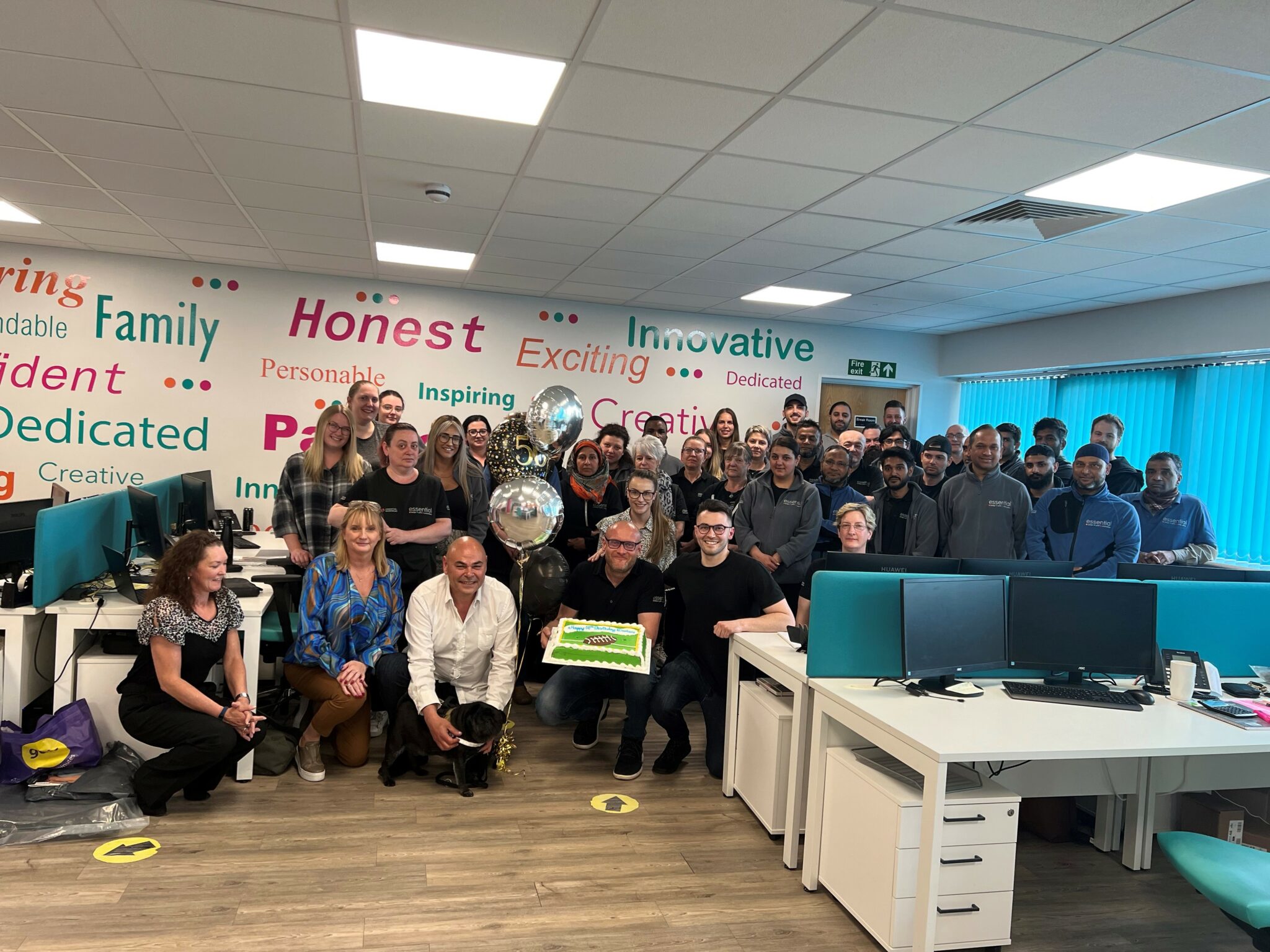 The Team
We're a team of 60 clothing professional all working together to produce branded workwear clothing and PPE for our customers.
State of the Art Embroidery
Here at Essential Workwear the quality of our branding is extremely important to us. We replace our machines every 5 years to ensure we have the latest technologie and techniques on the market.
Embroidery Department
Our embroidery department has the capacity to embroider 2000 – 3000 garments a day. Embroidery is one of the most popular techniques to personalise your workwear, this is the process of physically stitching a logo into a garment using different coloured threads.
Screen Printing Department
Our screen-printing department offers the capacity to print 6000 – 8000 t-shirts a day. Our latest generation Screen Printing machines allow us to produce high quality prints with vibrant colours and is cost effective for large orders.
Digital Print Machines
Our Digital DTG machines can produce vibrant graphics on low order runs, all using environmentally friendly waterbased inks.
Warehouse Facility
We have a large warehouse facility allowing us to offer a uniform stock management service.