Eco-friendly screen printing, produced to an exceptional standard
Screen printing is an affordable and versatile printing technique that can apply custom images to many different materials.
It's ideal for producing garments that need to be long-lasting and durable, which makes it a great choice for custom printed workwear.
This guide will give you a quick introduction to our production process here at Essential Workwear.
When you're ready, there are three ways you can order with us: direct through our website, our request a quote form, or by contacting us directly to discuss your requirements in more detail.
What is Screen Printing?
Screen printing involves making a screen — a little like a template — and repeatedly using that screen to apply ink to a garment. The ink is forced through tiny holes in the screen onto the garment underneath.
Each screen applies one colour. By using multiple screens, it's possible to layer different colours on top of each other to create more detailed logos or designs.
Screen printing can be used on a small scale for very small runs and home projects, but in a business setting, it's often used to produce custom workwear or promotional clothing on a much bigger scale.
To produce our high-quality custom printed workwear, we use automatic presses that are quicker and more accurate than printing by hand. They're also professionally calibrated to ensure perfect alignment of each layered colour. This makes the process more accurate, and — importantly — cheaper for you.
The Benefits of Screen Printed Workwear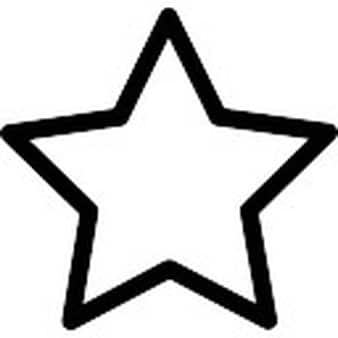 Vibrant Designs
Screen Printing produces the most vibrant colours and designs when compared to other printing methods such as DTG Printing or Transfer Printing.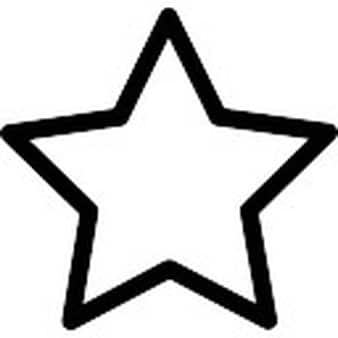 Speed of Production
Once the screens have been produced, screen printing is by far the quickest printing method. With our carousel machines, we can print up to 1,000 garments per hour.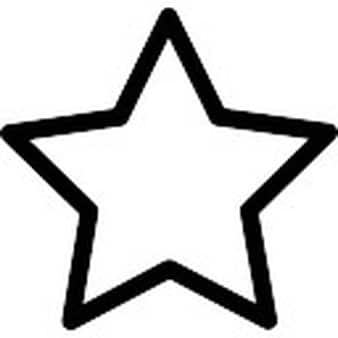 Big Order Friendly
Screen Printing really benefits from economies of scale. Once the set up costs in the screens have been covered the incremental costs there after for units is very small.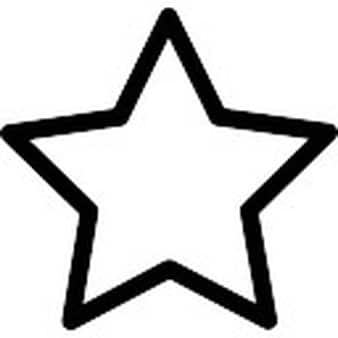 Variety
Screen Printing is very versatile with you being able to create different types of prints such as metallics, 3D prints, puff prints, gradient prints & more.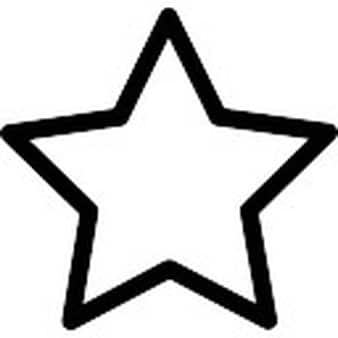 Quality
Screen Printing uses heavy duty inks that are then cured in a dryer, creating a physical bond between the garment and ink. This means that the print will not fade over time.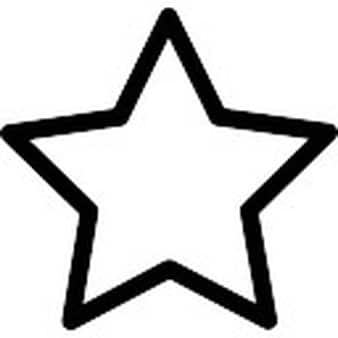 Versatility
Although we exclusively Screen Print on clothing and fabrics, the screen print method can also be used on paper, wood, plastics and other hard materials.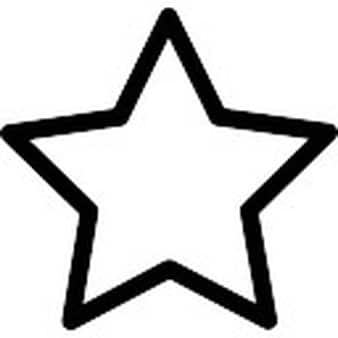 Simple
Screen Printing at its core is a very simple method of just pushing ink through holes in a template, although you can these days get fancy automated machines, the basics are still the same.
Screen Printing Colours & Effects
We're proud of the huge range of coloured inks that we can use for custom workwear, and we can accurately reproduce practically any shade. Our inks wash well and retain their vibrancy over time. For workwear that comes under stress, we'll use specialised inks to produce stretch-proof designs that won't crack and flake as the fabric moves.
We can also create a range of textures and finishes using specialised inks if you want an eye-catching effect. For example, you could add flashes of foil to make a logo sparkle or stand out from its background. Other options include high gloss finishes, ink that appears to glow, pearlescent colours, glitter inks, or even an raised 'puffy' finish to add texture to your garment.
Concerned about plastics? We can print with water-based ink onto cotton for an eco-friendly result. Water-based inks are a little more limited when printing on dark colours, but they produce a very pleasing, smooth effect when printed onto a light background.
As you've probably gathered, the sky is the limit when it comes to inks and finishes. The colours we have available to print your garments will vary according to the effects and finishes you want to use and the colour that you plan to print on. Get in touch with us to chat through the options.
Contact Us
Understanding screen print set-up charges
A proportion of the cost of screen printing involves making the reusable screen, which is a major component the of set-up cost. For a one-colour print, we will make one screen. For multiple colours, we will need to make several, so the set-up cost will be higher.
We're very happy to produce small runs of garments, but you'll find that larger orders tend to be much more economical to produce because the screens can be used over and over.
If price is a factor in your purchase decision, we recommend sticking to one or two colours per design to keep the cost down. We can also suggest alternative printing methods that might be more affordable.
If you have a multi-coloured logo and you're not sure how it will look, our team may be able to tweak your artwork to reduce the number of colours. If you'd like us to take a look, just drop us a line for a chat without commitment.
Our Order Process
Preparing your Artwork for Screen Printing
Our in-house design team can get creative with your logo, as we want to make sure your brand is represented as clearly and as strongly as possible.
We'll take a look at the complexity of the design and recommend the best methods to create your branded workwear.
Here are some things to consider when sending any artwork our way.
File type
We prefer images in Adobe Photoshop or Illustrator format at at least 300 dpi, with each colour separated onto a different layer.
If you don't have Photoshop or Illustrator, our team can advise on alternative options to help achieve your vision.
Bold is better (usually!)
Bold designs work best because they'll make your image 'pop' from the garment, ensuring it's eye-catching and, importantly, legible at a distance.
Contrary to what you may have read online, we can print shaded gradients on garments, so you can incorporate interesting effects and colour fades.
We can help
If you don't have a pre-prepared file, and you're not confident in using graphic design software, we can help you to develop a suitable version of your image.Just send our team a clear example of your logo in the largest possible size.
Know the limitations
Remember: screen printing is an analogue process, while most designs are digitally designed for high-resolution displays.
Very intricate designs can be complicated to reproduce using screen printing, and very fine lines (such as serif fonts) sometimes become difficult to read when printed at small sizes.
Screen printed workwear may not be for you, if…
Multiple Colour Costs
Although we do everything to keep set up costs to a minimum, the secret to having the best quality prints comes from producing the highest quality screens. These have to be produced before a single garment is printed which all comes under set up costs.
Multiple Screen Costs
As each colour is applied by a specific screen, multiple colours require multiple screen, each of these increases set up costs further.
Unsustainability
Screen Printing has traditionally been a somewhat unsustainable process that uses inks with harmful chemicals. However, here at Essential we are starting to change that with the use of water based inks and self-contained screen reclamation.
….and finally, some screen printing myths need busting!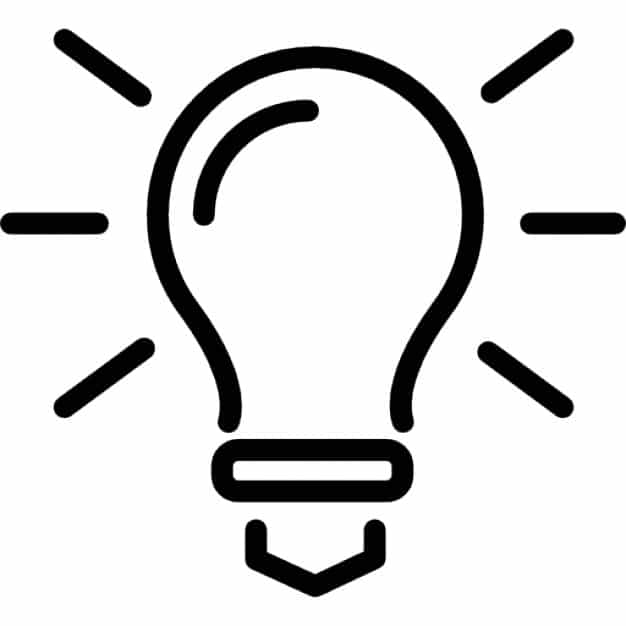 "Colour gradients can't be produced through screen printing"
It was long thought that colour gradients could not be created with Screen Printing, however with an expert artworker that can do some advanced pre-production colour separation of your artwork, colour gradients can certainly be produced.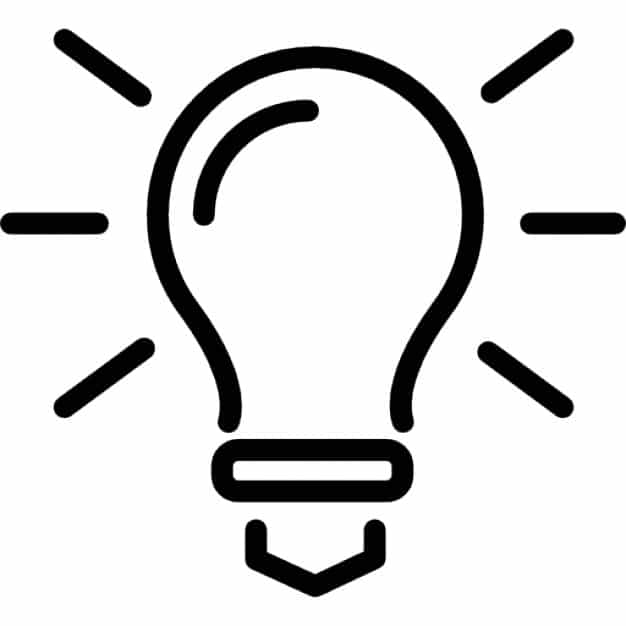 "The minimum order must be HUGE for screen printed workwear"
Whist it isn't worth screen printing 5 garments, with a simple 1 or 2 colour design our minimums are only 25 pieces.
.
Our Screen Printing Equipment
Precision is vital when printing one colour over another; it can make the difference between a professional-looking logo and a shoddy finish. That's why our team uses state-of-the art printing presses in our in-house production facility.
Our high-spec machines help us to achieve consistent results, and we take great pride in the accuracy and quality of the image of our screen printed workwear.
Manual vs Automatic Presses
We've already briefly touched on the screen printing process and the different ways of screen printing ink onto a garment. When using a press, there are two options: manual or automatic.d
MANUAL
Manual presses are great for hands-on printing, particularly in artist's studios and for small garment runs. But as soon as you ramp up the quantity, the manual printing process quickly becomes impractical. It can be a little to slow, or a little less accurate, and that means higher cost.
Automatic
All of our screen printing machines are automatic presses, partly because of the volumes that we print. Being able to print quickly and accurately reduces waste, and that keeps our costs down. Our machines also very safe; there's much less chance of downtime because they automatically detect problems and will stop if a garment becomes snagged. That results in a quicker turnaround.
If you have a target date for receipt of your printed workwear, just let us know when you order and we'll do our best to meet it.