Mandatory Face Coverings – Get Yours Branded!
Following the news that the Government has made face masks mandatory for all shoppers in England from 24th July, companies are recognising the importance that comes with keeping their employees and customers safe.
A recent University of Oxford study confirmed that face masks and coverings work, imploring business owners and the wider general public to act now. It stated:
"The evidence is clear that people should wear masks to reduce virus transmission and protect themselves, with most countries recommending the public to wear them."
Logo branded face mask prices
Our custom printed face masks are available at just £4.50 per unit, with considerable discounts offered on bulk orders.
Please note: All prices include the printing of one submitted logo design.
Being one of the UK's leading workwear companies we have the stock levels to meet the surge in demand for reusable branded face masks across businesses.
We stock a wide range of COVID-19 safety products for businesses to use when reopening.
Branding face masks for your business couldn't be easier
Ordering your branded face masks from Essential Workwear couldn't be easier, and placing your order online can be done in just a few steps.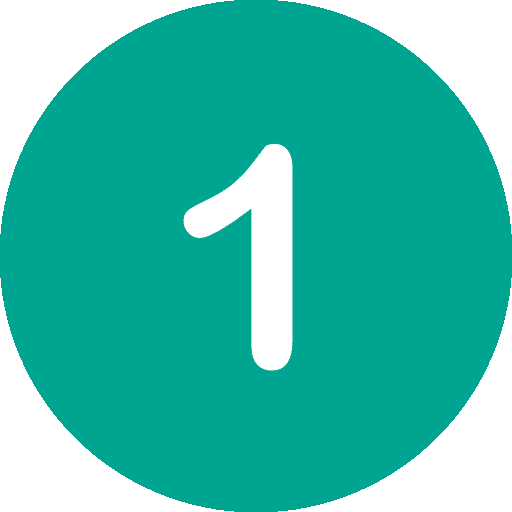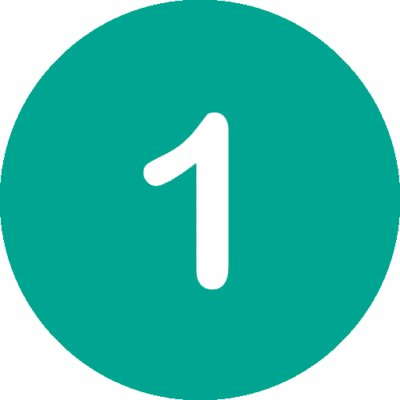 Select your chosen mask colour and quantity required (minimum order quantity for branded masks is 25) and add to your basket.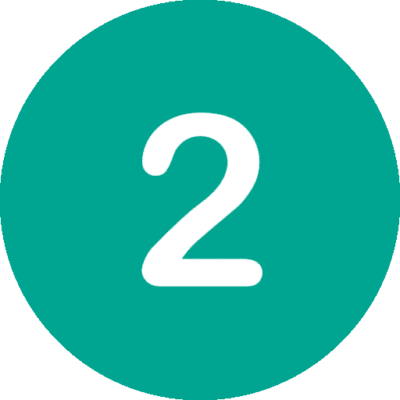 Complete the checkout process, ensuring all of your details are correct.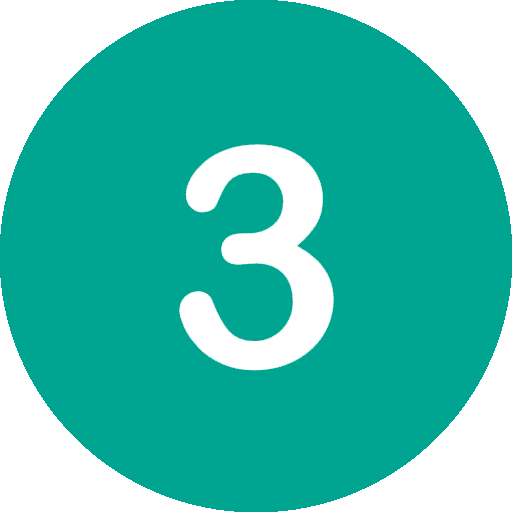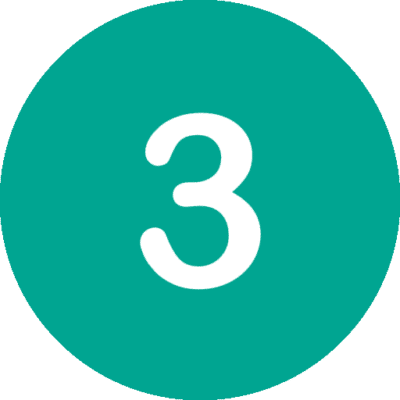 Should you have any queries or issues with placing your order, please get in touch with us and we will be more than happy to assist.
Features of our logo branded face masks
The Essential Cotton Mask is built for branding, comfort and reusability. Don't just take our word for it though, let us give you a run through the key features of the product.
It's a customisable face mask
The face mask boasts a printing area that is 65mm wide, giving you plenty of room for your logo or branding.
It is available in black or white. Don't worry if your logo will struggle to stand out on these colours, our design team can work with you to make sure it is as prominent as possible.
The masks have a centre seam which creates a contoured shape, helping them to fit to different faces snugly. Plus, the elasticated ear loops are perfect for quick on-off.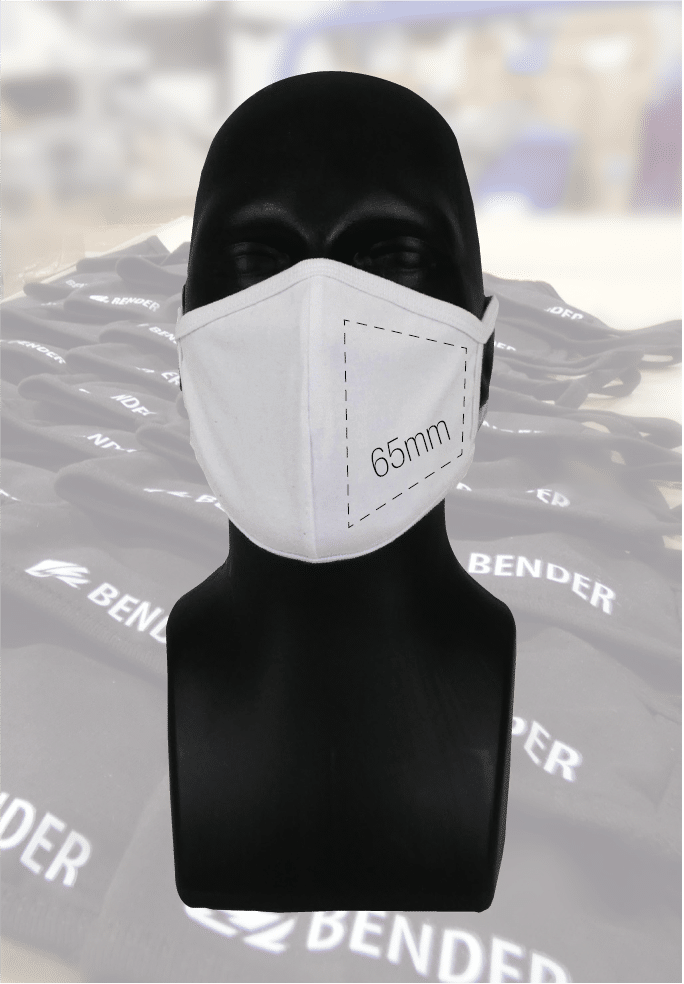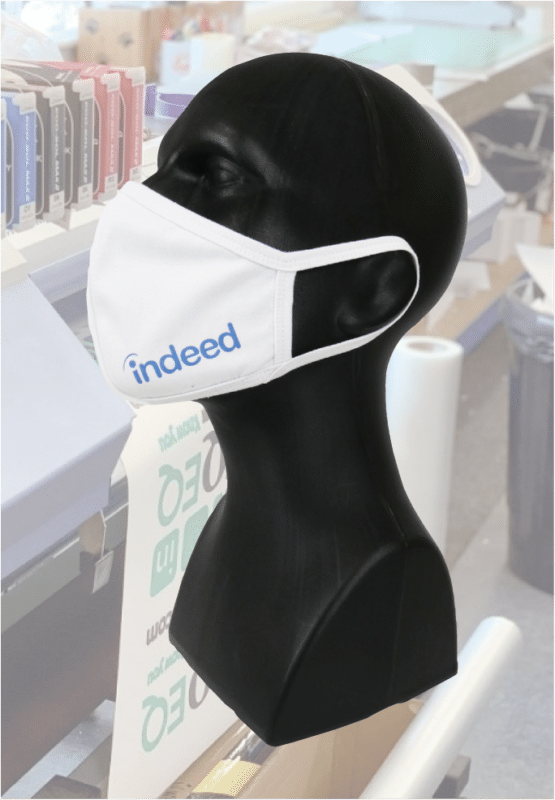 It's constructed from soft and sensitive fabric
Our branded face masks are created from high quality cotton to create a comfy barrier, reducing the transmission of respiratory droplets.
It's branded in an eco-friendly way
We transfer print your design onto the mask using water-based, eco friendly paints. You can read more on how this works further down the article.
Lead times & shipping
Here at Essential Workwear, we take pride in our ability to offer a quick and efficient process, and we do so by taking care of everything in-house.
From the printing and quality control right down to the packaging and shipping, we have a highly skilled workforce and a large warehouse space that allows us to turn around large orders in short timeframes.
The standard lead time for printed face masks is 14 working days from receipt of logo artwork, and we endeavour to get your order shipped out to you as soon as possible.
We can deliver to any UK address for £7.50 + VAT, or FREE on orders over £150.
How we create branded face masks
Essential Workwear have been supplying branded workwear & PPE for over 20 years, so it's safe to say that we know a thing or two about the best way to go about printing face masks.
We brand all of our cotton face masks via transfer printing, which is our preferred method of branding for all PPE and protective workwear due to its versatility and long-lasting properties.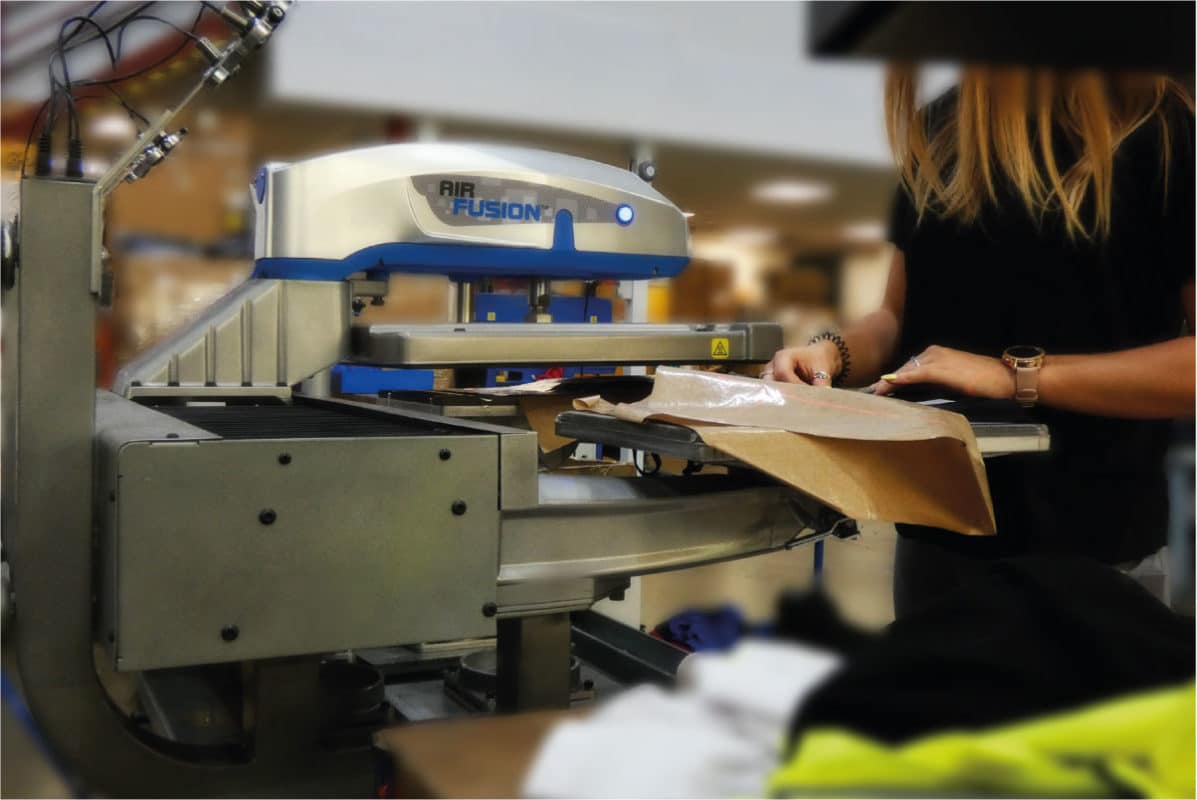 What's even better about transfer printing, is that we solely use water-based, eco-friendly inks. We can print in full CMYK onto each garment, so the finished look of your logo won't be compromised and you can be safe in the knowledge that it's kinder to the environment.
As our face masks are available in black or white, we understand that this may not work with every logo. If you're concerned about your logo being unable to be printed or not standing out on a light/dark background, don't worry, we'll work with you and your logo to come up with a solution.
Fully customisable, logo placement is available on the left or right side of the mask. We're unable to print to the centre due to the seam running down the middle of the mask which would disrupt the look of your logo and the finished product.
Why brand your own face masks?
We've spoken about the benefits of branded workwear in previous blog articles, and in particular, how your employees can benefit from a company uniform.
One of the key points in that article discusses the psychological benefits of company uniforms, and this is no different. By supplying your workforce with their own printed face mask you are saving them valuable time and money in providing their own.
Further, this can translate itself into increased efficiency and productivity from a workforce that feels secure and safe on the job.
With high quality workwear, and especially now given the new laws and regulations, staff will be much more likely to wear their printed coronavirus mask on the commute to and from work. This flies the flag for your business and reflects well on your preparedness.
Finally, with our printed masks being machine washable and therefore reusable, your staff may use theirs whilst out and about – particularly when visiting the supermarket, where it will be compulsory to wear one from 24th July.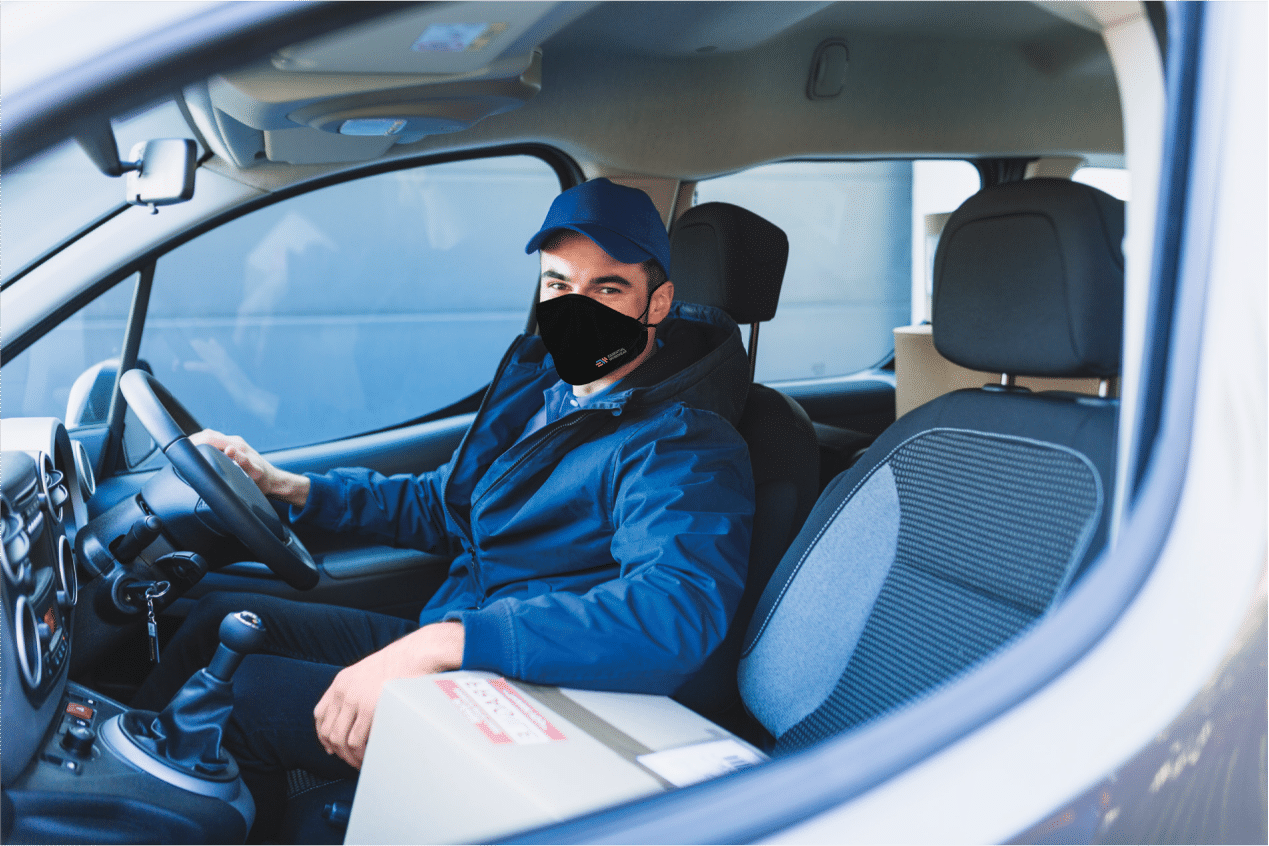 Additional COVID-19 safety products that businesses should use
For businesses looking to provide complete protection to their workforce during the ongoing COVID-19 pandemic, we have a range of safety products to help keep your employees safe and protected.
Our products include BSIF approved medical grade face masks, hand sanitiser, disposable clothing and much more. 
Browse the most popular coronavirus safety products for work below, or check out the full range here.
Looking for further help or advice on COVID-19 safety products to get back up and running? Our dedicated team of experts can help you. Get in touch with us and a member of our team will be in touch.
Essential Workwear are a family owned and operated business, employing close to 70 people at our factory and office in Dunstable, Bedfordshire.
Formed in 1998 by husband and wife duo George & Nicki Georgiou, our business has grown from offering one core embroidery service to supplying the very best branded workwear & custom PPE – utilising a variety of branding techniques.