Knowing where to start when looking for workwear for mechanics can be hard, so we have put all our best selling mechanic clothes in one place for you. Browse high-quality workwear that can all be branded with your company logo using state-of-the-art embroidery and printing methods.
CUSTOM COVERALLS
Looking for a high quality workwear custom coverall?
Look no further than our range from top brands including Portwest and Pro Job.
When it comes to purchasing coveralls, quality is key. The perfect fit should be practical, protective and most importantly, comfortable. From bib and braces coveralls with adjustable straps to full body coveralls with elasticated waistbands, you're sure to find the perfect fit for you here at Essential Workwear.
SHOP ALL COVERALLS HERE
Our Best Sellers:
WORKWEAR JACKETS
Our workwear jackets are a great additional layer when working outside. We have a huge range of men and women's jackets including softshells, fleeces, bodywarmers and much more!
We specialise in in branding your jackets so why not add your logo with our printing and embroidery services, the perfect workwear for mechanics.
shop all jackets here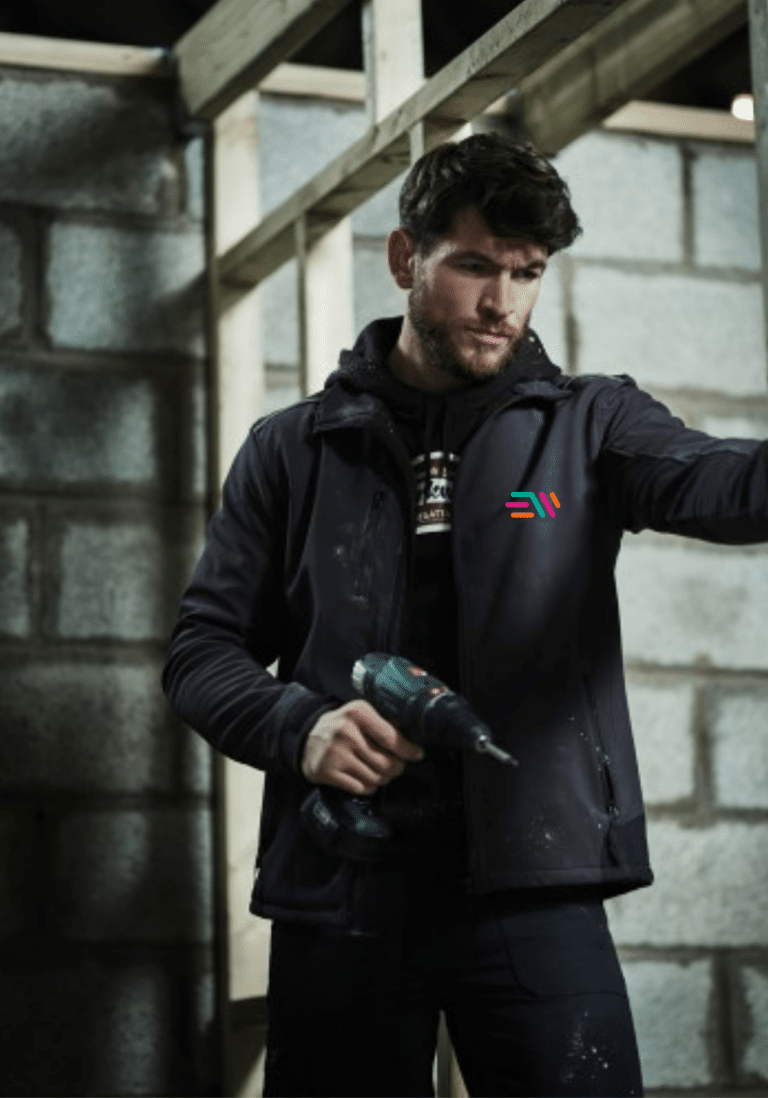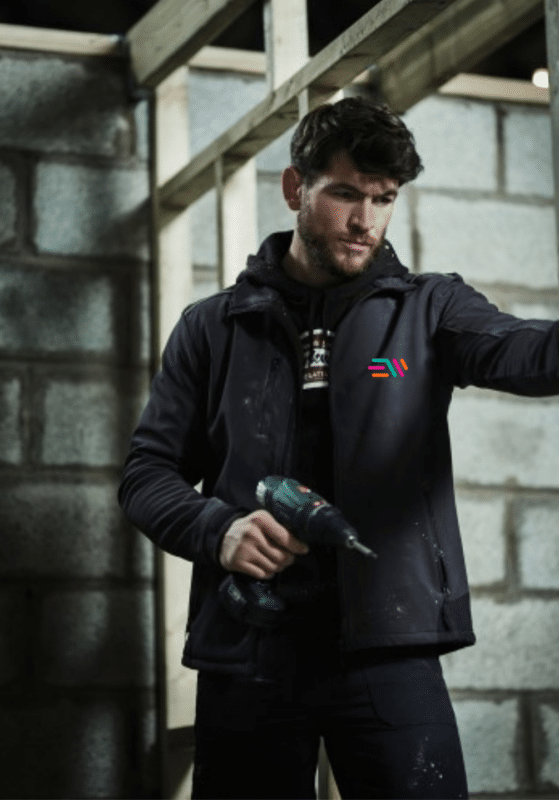 Our Best Sellers:
WORKWEAR TROUSERS
Investing in high-quality, durable work trousers is key for having a comfortable and productive day as a mechanic.
We offer a range of workwear trousers such as knee pad trousers, cargo trousers, holster pocket trousers and more, which can all be branded with your company logo if required.
shop all trousers here
Our Best Sellers:
WORKWEAR GLOVES
Gloves offers users protection from mechanical hazards and are ideal for general handling when working with machinery or tools. We have a wide range of gloves with special features such as cut-resistance and dexi-grip from brands like Delta Plus and Click.
If you are looking for a product that complies with specific legislation then you may wish to make an enquiry and discuss your requirements with our in-house PPE expert.
shop all gloves here
Our Best Sellers:
If you can't find what you are looking for or have any enquires regarding workwear for mechanics, please contact us at sales@essentialworkwear.com and we will be more than happy to assist.