The heatwave is here but are you and your team prepared?
Most of us in the UK are not always prepared for the hot weather especially when it comes to workwear, so we thought we would create a Summer Workwear Guide to help you get ready for working in the heat. Make staying cool at work a priority for you and your team by adding these essential items to your uniform attire.
Polo Shirts:
Polo shirts are a staple piece of clothing for many uniforms but some feel heavy and too thick to wear in the warmer weather, so here are our suggestions for lightweight and cool polo shirts.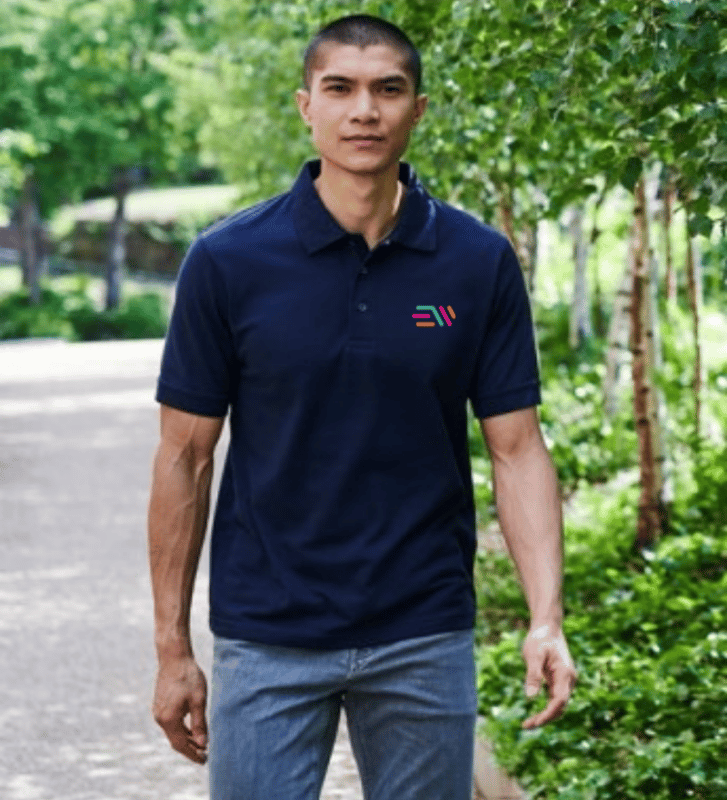 Regatta Coolweave Polo Shirt
This polo is perfect for warmer weather, it's quick drying so you will stay fresh all day. It also comes in a variety of colours to match your branding.
View Here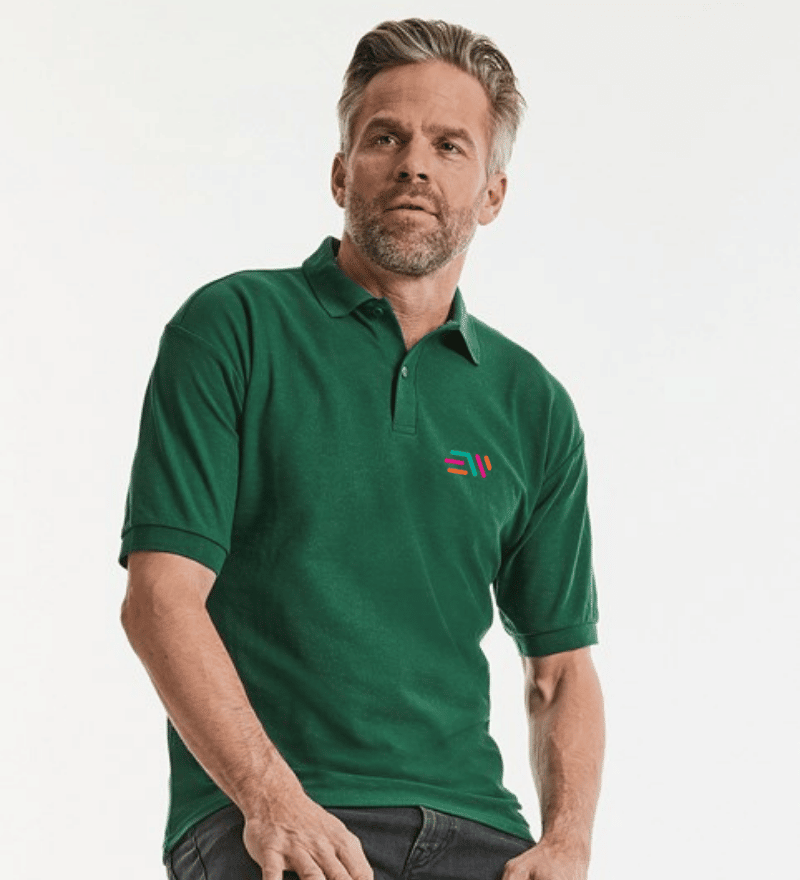 Russell Classic Polycotton Polo Shirt
Polycotton allows a more lightweight, breathable and soft feel so is great for a summer uniform. It also retains its shape wash after wash.
View Here
Regatta Honestly Made Recycled Polo
Made with 100% recycled polyester fabric from plastic bottles that will keep you fresh and has an anti-bacterial finish.
view here
T-Shirts:
The perfect summer workwear t-shirt needs to be lightweight with a smooth surface that's perfect for branding with your company logo.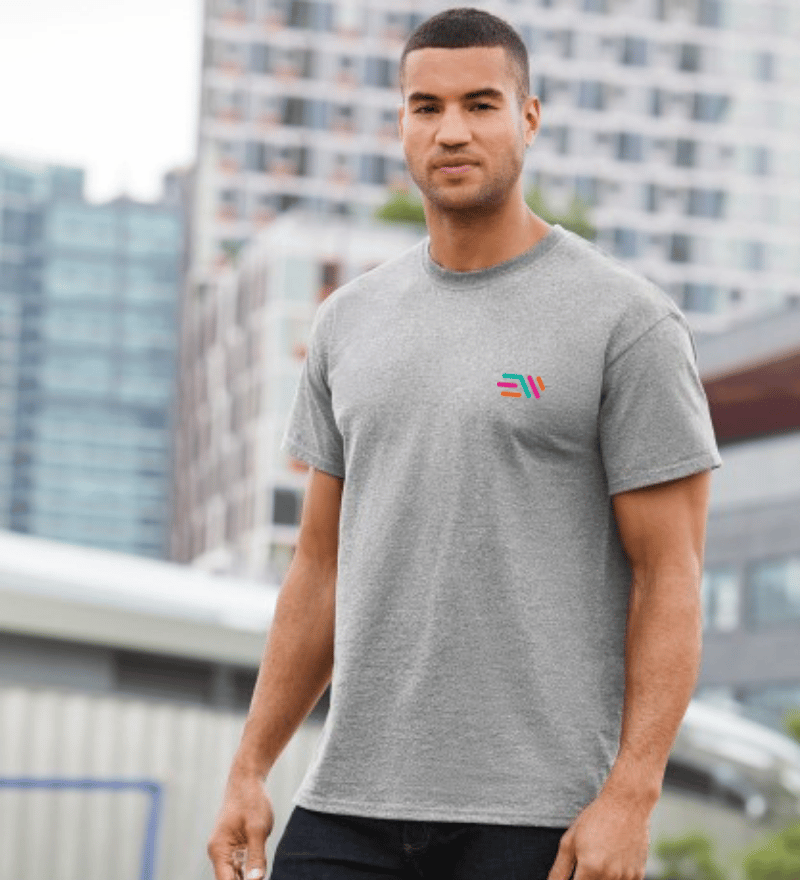 Essential Workwear T-Shirt
Our t-shirt is high-quality for a great price and is perfect for everyday use whether your working outside or in an office.
view here
Kustom Kit Superwash T-Shirt
Made with 65% polyester and 35% cotton allowing for a cool and lightweight feel. They come in a variety of colours to suit your branding.
view here
Uneek Classic T-Shirt
This t-shirt is lightweight, breathable and has been enzymed washed for extra softness and reduced shrinkage.
view here
Shorts:
Shorts are a great alternative to trousers while working in the summer months to keep you cool.
Portwest Texo Contrast Shorts
Contrast shorts made with high cotton content for superior comfort, they are non shrinking to ensure the style maintains during washes.
view here
Portwest Action Shorts
Made with durable polycotton fabric for high performance and maximum wearer comfort. They have a half elasticated waist for a secure and comfortable fit.
view here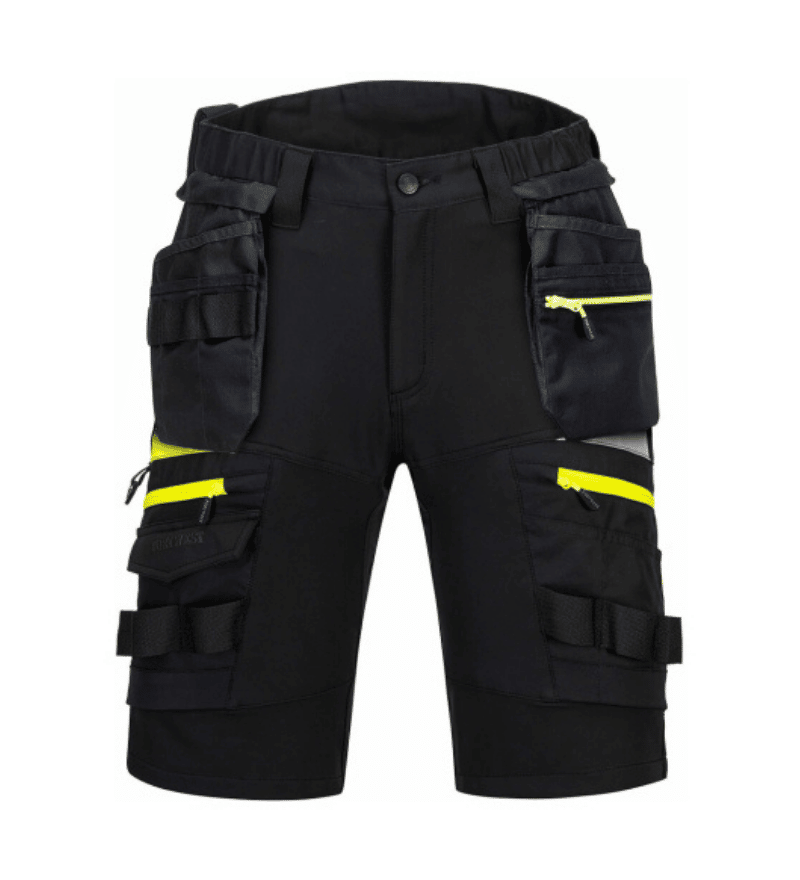 Portwest DX4 Holster Pocket Shorts
4-way stretch fabric for ease of movement and added comfort. Featuring a high-rise back waistband with side elastication.
view here
Hi-Vis:
For many uniforms, hi-vis wear is essential however some hi-vis garments can make you extremely warm so why not try some of our garments below.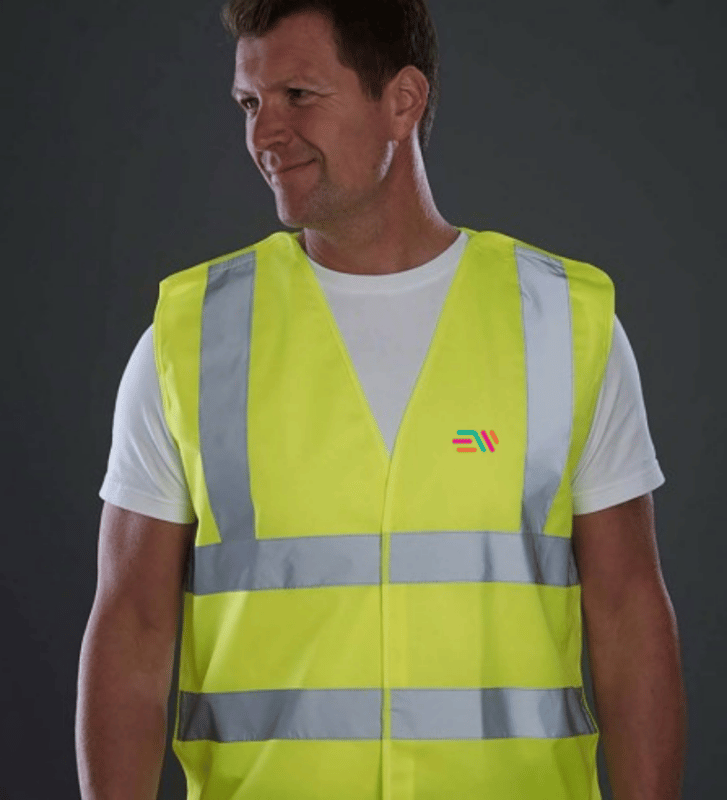 Essential Workwear Hi-Vis Vest
This is a lightweight vest that adds extra visibility to any workwear.
view here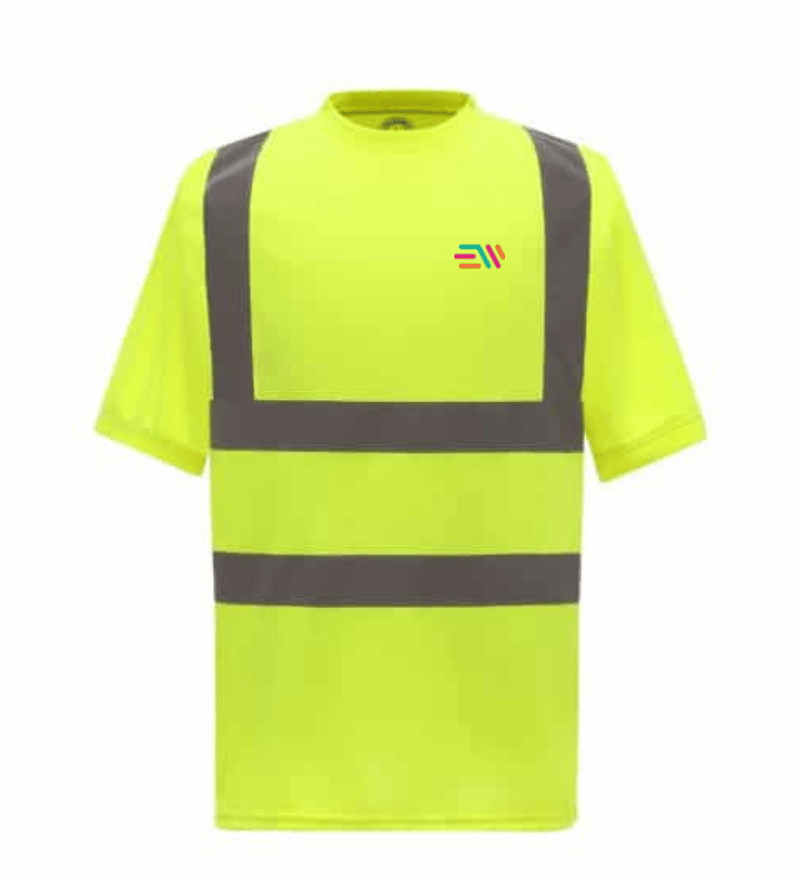 Yoko Hi-Vis T-Shirt
Made of soft-feel polyester fabric for comfortable wearing. A casual look while still keeping you safe in working environments.
view here
Essential Workwear Hi-Vis Polo Shirt
This polo shirt is made with 'birds eye' fabric which is aircool breathable and quick-drying. It is skin friendly and have contrasting navy panels.
view here