Save 34%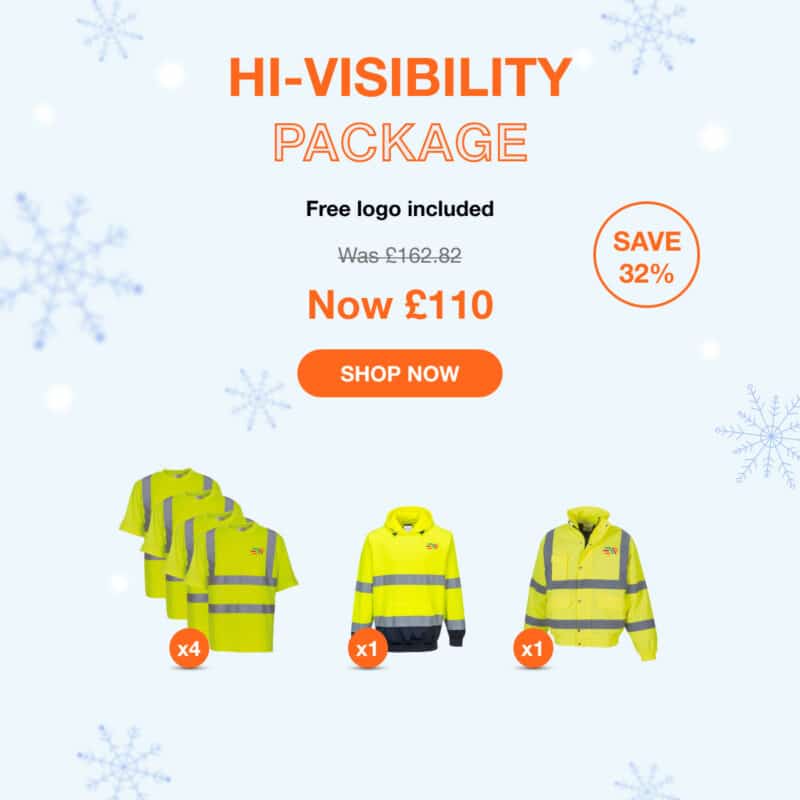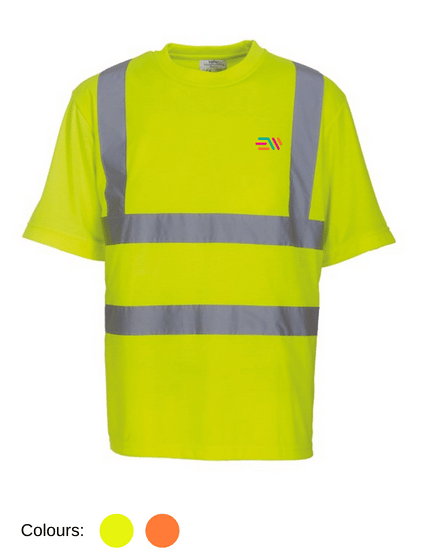 Hi-Visibility Package
The all-round great value package for Winter when you need to stay visible.
What's in the package?
Left breast logo embroidery on all garments
4x Hi-Vis T-Shirts
1x Hi-Vis Hoodie
1x Hi-Vis Bomber Jacket
Available in a range of colours
£162.82 £110 ex VAT

email us to order: sales@essentialworkwear.com
Note: This offer is only available for purchase via phone, email or web chat.
Package description
With the dark, rainy days in Winter, it is even more essential to stay visible while at work with hi-vis garments. This package allows you to layer up to stay warm while remaining safe with hi-vis. Featuring 6 garments that are durable and high-quality with your company logo embroidered.

What's included: Hi-Visibility Package
6x high-quality, durable garments designed to fit your business needs this Winter.
Call to order 0330 202 1001
4x included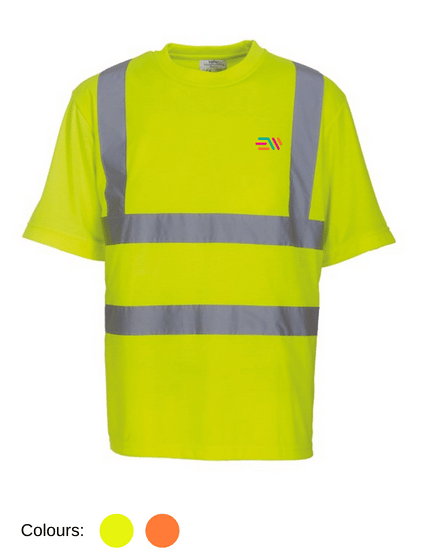 Yoko Hi-Vis T-Shirt
A durable hi-vis t-shirt made of soft-feel polyester fabric for a comfortable wear, featuring two 5cm width reflective tapes around the body and one over each shoulder.

View me
1x included
Portwest Hi-Vis Two Tone Hooded Sweatshirt
This two-tone hoodie is ideal for multiple working environments. The durable fabric features a brushed back for extra warmth and comfort.

View me
1x included
Essential Workwear Hi-Vis Bomber Jacket
Our Hi-Vis jacket is waterproof, windproof and has a concealed hood of those rainy days. Both colours conform to EN ISO 20471: 2013 + A1: 2016 + Class 3 and EN343.

View me