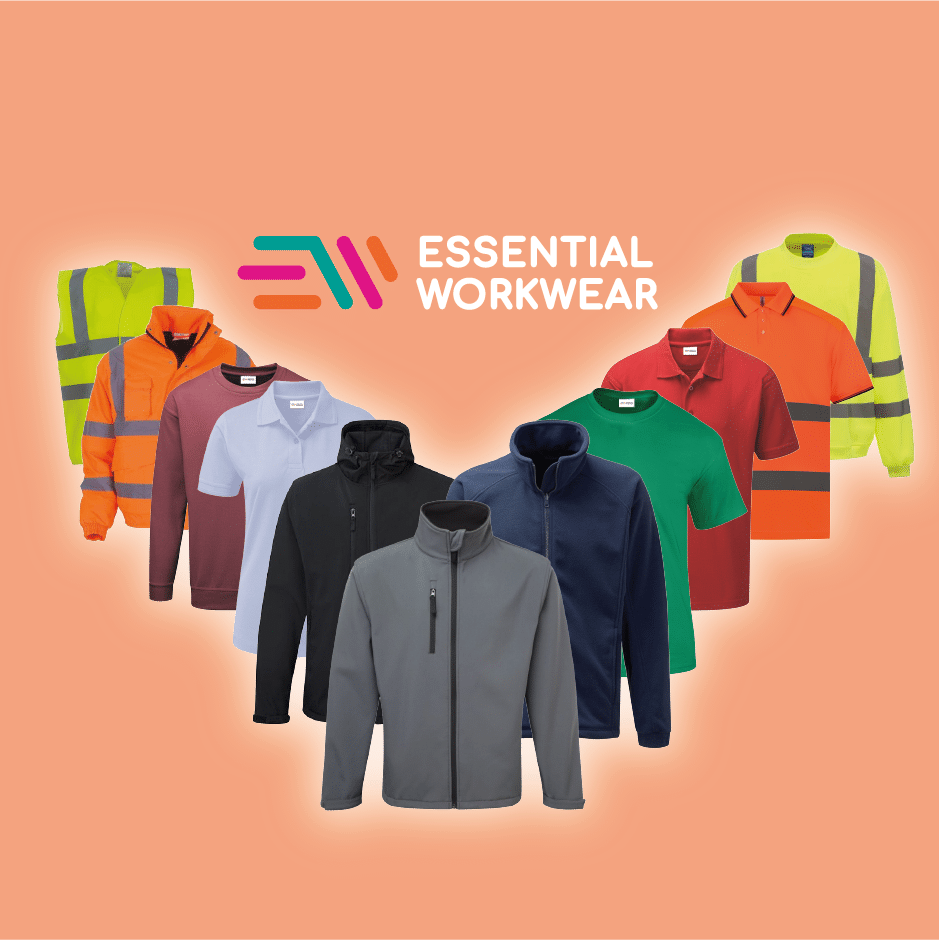 How Essential get it right
When searching for any product or service it's really important that we're fully aware of what constitutes for a good experience.
Sourcing your own branded workwear is absolutely no different in that regard, so this month's blog post takes us through the key components of a job well done – and how we make sure we tick each and every one of those boxes.
Here's what you should be looking for from your workwear company.
1. Online purchasing made simple and easy
There are plenty of great services in this article and all of them could do enough to keep you coming back to a workwear company, but first and foremost, it's got to be easy for you to communicate what you want.
We've made it our mission to ensure that ordering through the Essential Workwear website is as easy and as streamlined as possible.
Our extensive range of workwear, PPE and hi-visibility clothing is organised into clear categories and subcategories for you to navigate our header quickly.
On each product page you will find a pricing table broken down by quantity, as well as sizing and colour options. Simply make your selections and progress through to the branding options.
Here you will be asked to specify your branding method and logo location before uploading the artwork that you would like us to print.
Simply review and confirm your order, then wait for us to send over a visual before your garment is sent into production. Changes can be made at this point.
As well as our catalogue of products we can also take orders directly, and we often recommend this if you're looking for something bespoke or technical. Read up on our order processes to find out more about how you can place an order with Essential.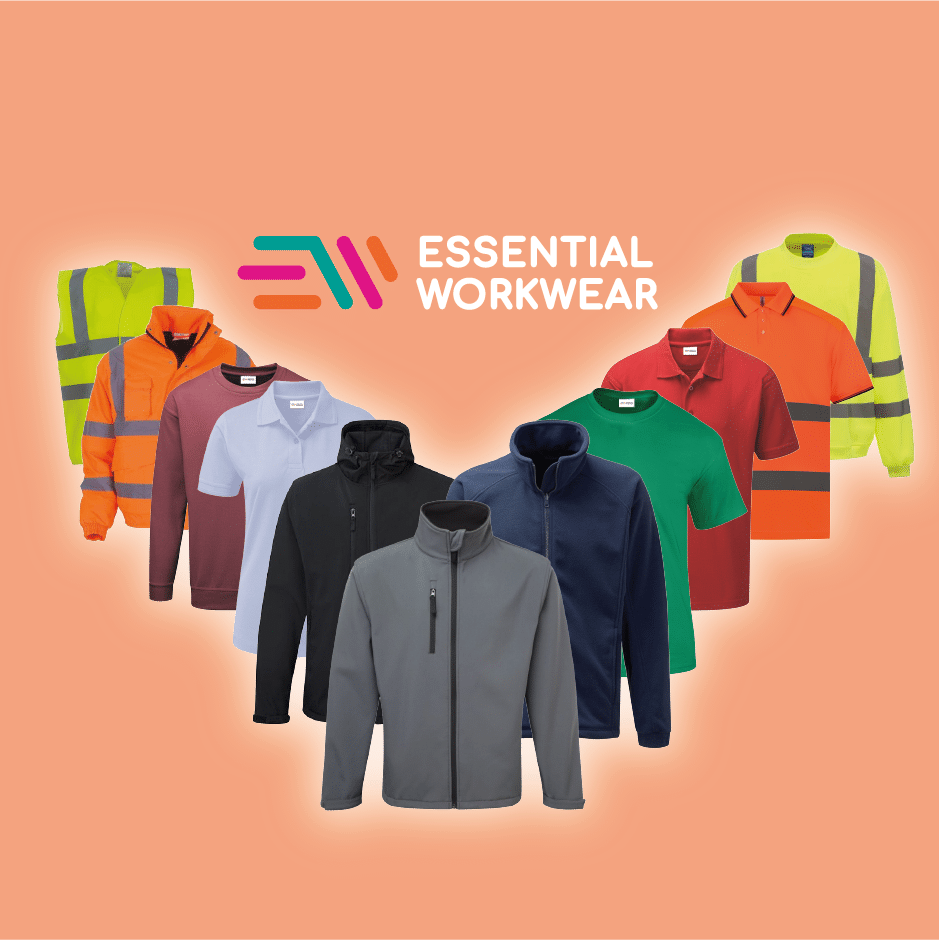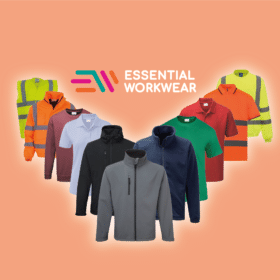 2. Lead times that are fast, efficient and honest
A simple one, you don't want to be waiting weeks for your workwear to arrive – and quite rightly too, as we know that there will often be a degree of time sensitivity with workwear orders. Your staff need their uniform, after all.
Workwear companies spend a lot of time refining their production processes to provide an efficient service that doesn't jeopardize the quality of the garments. At Essential, we endeavour to meet our standard lead time of 7 working days from receipt of logo artwork.
3. Top quality logo branding services
Workwear companies are only as good as their ability to bring uniforms to life. Clothing can be branded in a variety of ways, with different methods suiting different garment types and materials.
When creating a uniform for your business you'll need to consider which garments you'll need, and all good workwear companies will advise you on the suitable branding methods to ensure the longevity of the logo that has been applied. 
At Essential Workwear we offer four core branding services:
4. High quality clothing and products
When it comes to kitting out your staff with a company uniform, quality is of the utmost importance. Workwear is a substantial investment for any business, and by prioritising the quality of your garments you'll be ensuring that they last you for the long haul.
With workers being expected to wear their uniforms day in, day out for long periods of time, it's important to ensure that they're fit for purpose. Here at Essential Workwear, all of our clothing is supplied by top brands & manufacturers and made with high quality, durable materials that are built to last.
Branded workwear clothing
From shirts & t-shirts to trousers & jackets and everything in between, we have everything you need to kit out your employees with a high quality branded uniform. 
All sourced from top quality suppliers, our workwear clothing choices are comfortable for everyday wear and are available in a wide range of sizes, colours and fits to suit your needs. Combined with our premium branding services, we offer the full package in creating a professional, long-lasting and on-brand uniform.
PPE & Hi Visibility Clothing
Essential Workwear are proud members of the BSIF Registered Safety Supplier Scheme. Our entire range of PPE clothing & products are compliant with health and safety regulations, ensuring that we're only supplying safe and genuine products to our customers.
We even have a dedicated team of in-house PPE experts on hand to recommend and advise the right clothing & products for your workplace, taking into consideration the individual jobs at hand.
We have an extensive range of BSIF certified safety boots, gloves, helmets, respiratory equipment and much more available for ordering online. Browse our full range of branded PPE here.
Our range of branded hi visibility workwear is EN ISO 2041 certified, manufactured to the recognised European standard to ensure adequate protection and safety in the workplace.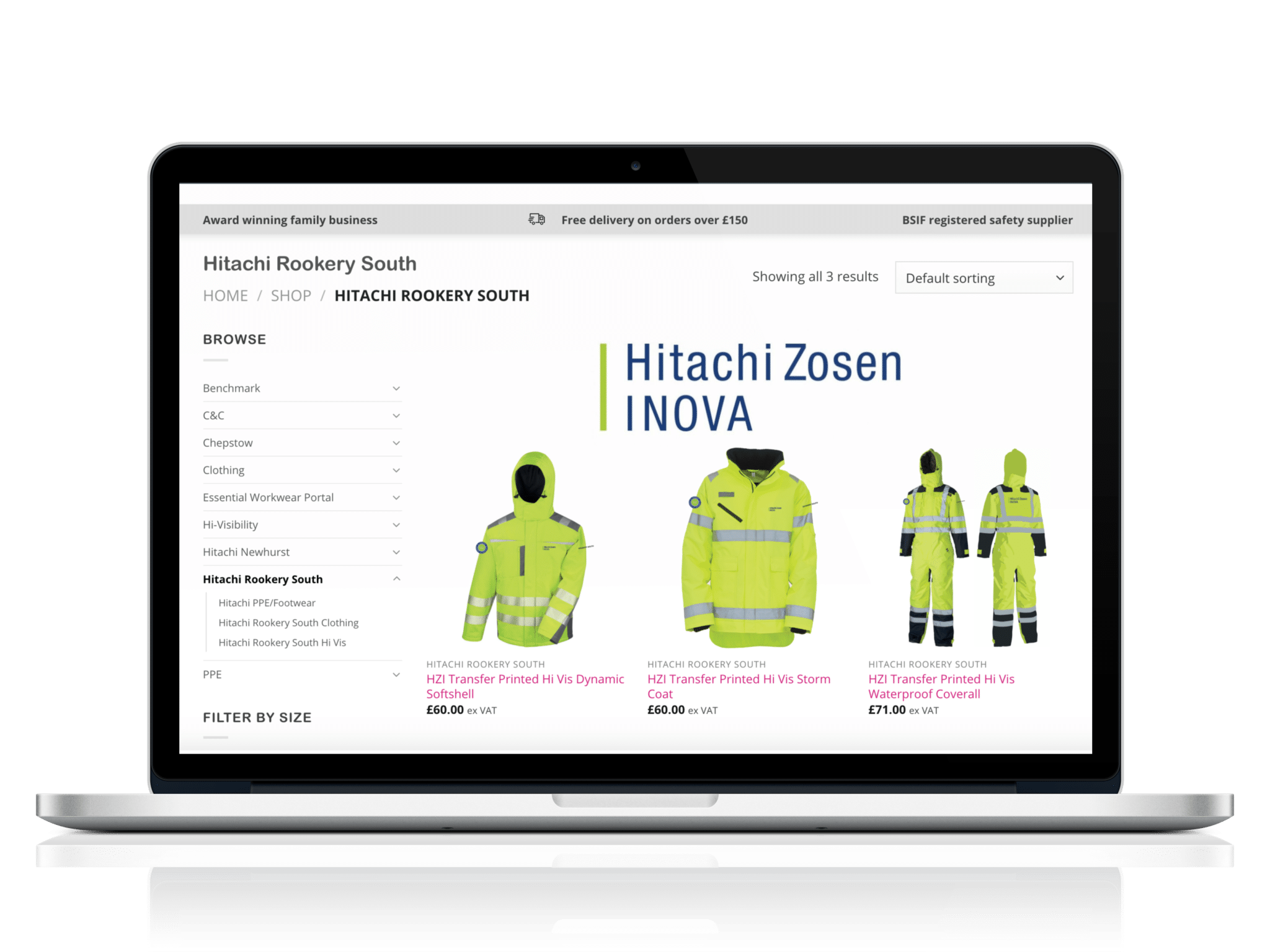 5. Corporate accounts and an online order portal
Giving customers control of their account is a fundamental feature of any good workwear website, and the sign of a company that you can trust. It's essential that workwear suppliers build a platform that holds customer information safely and securely, as well as the ability to manage their contact details, payment details and review their order history.
With Essential you can set up a corporate account and gain access to our order portal, a carefully designed platform that makes it quick and easy for our regular customers to make repeat orders of their workwear essentials.
If you know what you want, and you know you're going to need it regularly, then there's no need to browse back through our website each time you place an order. Simply login to our website and browse through your customly produced catalogue of products.he Order Portal takes care of everything.

Custom catalogue
Your own private categories, tailored to your specific workwear needs

Expenditure control
Congifure your own expenditure control settings
Spend breakdown
Analyse a breakdown of your spend with Essential Workwear

Reorder products
It's easy to place repeat orders of your previous purchases
Safe and secure
Our order portal holds your personal and sensite data securely
Account manager
We assign a dedicated account manager to all corporate accounts
6. Man packing uniform services
Ordering uniforms for an entire workforce can often be quite the hassle. If you have a large number of staff to cater for, ensuring that everyone receives their required clothing & equipment can be time consuming and can often lead to mistakes.
We pride ourselves on our high standards of customer service here at Essential Workwear, and we'll go above and beyond to ensure that our online ordering process is as seamless as possible for each customer. That's why we introduced our man packing service.
How it works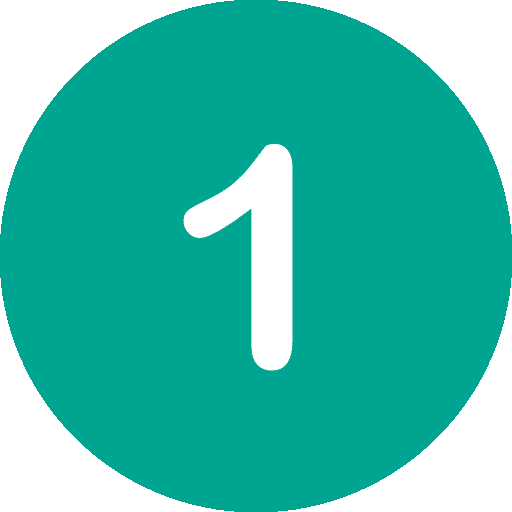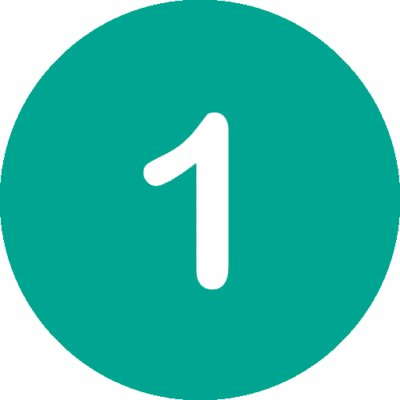 Place your order
Your order is placed with each team member assigned an personal ID number for item, size and quantity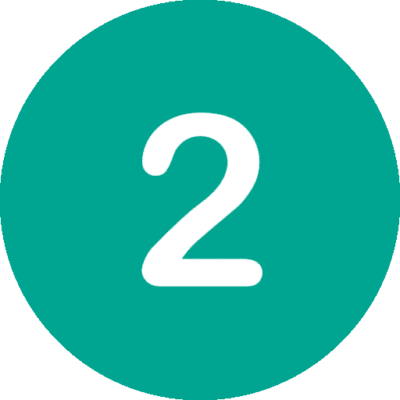 Production and packing
Your garments are branded to spec and then each individual kit is hand prepared by members of our team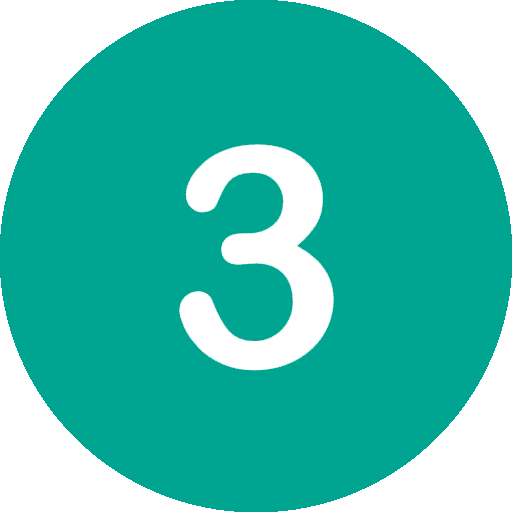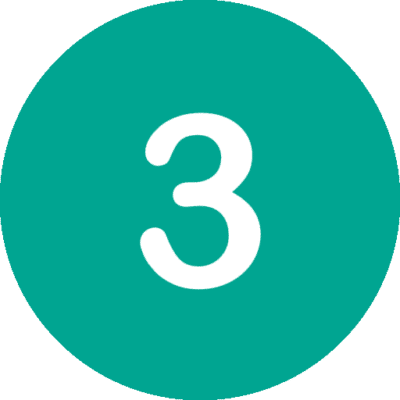 Delivering your order
Orders are completed, packaged and posted to your main company address – or to individual employees, if agreed
7. Around the clock customer support
Choosing a workwear company for your business is far more than the choice of products they offer and the prices they charge. Are they reliable? What else can they do for you?
The nature of purchasing uniforms and workwear likely means that you're going to make a repurchase at some point, whether that be for kitting out a new employee or ordering an extra set of t-shirts for existing team members. With this in mind, building a solid business relationship with your supplier is important in ensuring that your requests are met timely and efficiently.
Dedicated account managers
Essential Workwear offers unrivalled customer support, and each customer is given a dedicated account manager.
We think it's important that each customer has a direct point of contact who is familiar with their business and their requirements, and are on hand to offer immediate support, advice and most importantly, keep them in the loop with their current order status.
As mentioned earlier, we also have a dedicated team of in-house PPE specialists who are heavily experienced and qualified on all things PPE.
They are at your disposal to consult with your business directly and advise on what personal protective equipment products best suit your needs.
It's as much in our interests, as it is yours, that your branded workwear is not only exactly how you envisioned it to be, but represents your business in the best possible light. 
We don't offer anything less than perfect when it comes to our branding services, and that's why we have an in-house design team on board to assist with your customisations. Whether you're looking for some help with your logo design itself, or aren't sure exactly where/how you want it placed on your garments – our experienced design team is here to help